The Blooness application on your smartphone 📱
How do I install the Blooness application on iPhone?
On Safari, Click directly on the icon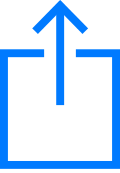 then on

and the Blooness app will be automatically downloaded to your smartphone. No need to go through the Apple App Store.
Example in photo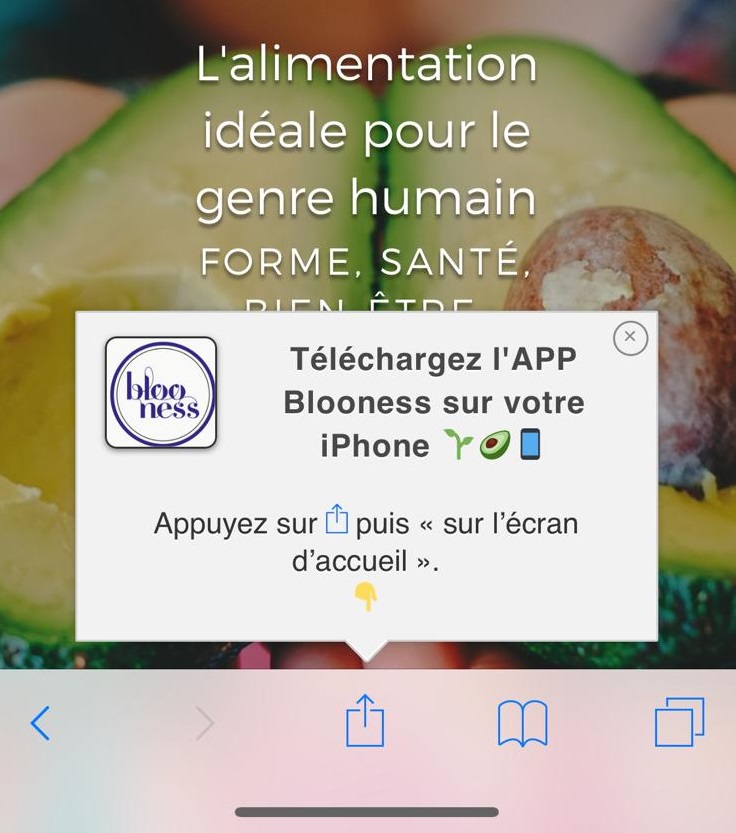 Get back on track and don't miss any new chapters in the guide by subscribing to the Blooness newsletter 🙌.